Yes, They Think We Are Great!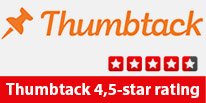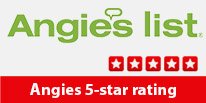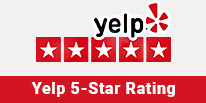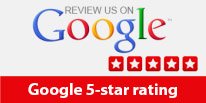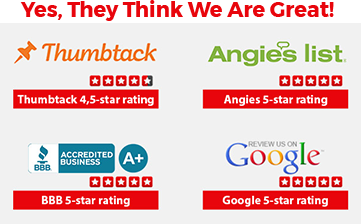 Kenmore Appliance Repair Fort Worth
When your Kenmore appliances are acting up, it can be frustrating and inconvenient. That's why you need a reliable appliance repair service that can quickly diagnose and repair the problem. At Smart Dacor Appliance Repair, our team of experienced technicians is here to help with all your Kenmore appliance repair needs.
Common Kenmore Appliance Problems
Here are some of the most common issues that Kenmore appliance owners may face:
Kenmore refrigerator not cooling properly
Kenmore dishwasher not cleaning dishes properly
Kenmore washer not spinning or draining
Kenmore dryer not heating or tumbling
Kenmore stove burners not lighting or heating unevenly
Kenmore range hood fan not working
Kenmore Appliance Repair Services
Refrigerator Repair
If your Kenmore refrigerator is not cooling properly, it could be due to a number of issues, such as a faulty thermostat, compressor, or condenser. Our technicians can quickly diagnose the problem and provide a cost-effective solution to get your refrigerator running efficiently again.
Dishwasher Repair
A Kenmore dishwasher that isn't cleaning dishes properly can be frustrating. Our team can identify the root cause of the issue, such as a faulty spray arm, pump, or motor, and provide the necessary repairs to get your dishwasher functioning like new again.
Washer and Dryer Repair
A Kenmore washer or dryer that isn't working properly can disrupt your daily routine. Our technicians have the experience to quickly identify and repair the problem, whether it's a faulty motor, belt, or other component.
Stove and Range Repair
If your Kenmore stove or range is experiencing issues such as burners not lighting or heating unevenly, our team can diagnose and repair the issue. Common problems include faulty igniters, burner valves, and control boards.
Why Choose Smart Dacor Appliance Repair?
At Smart Dacor Appliance Repair, we are committed to providing our customers with the highest quality service at an affordable price. We understand that your appliances are an important part of your daily life, and we strive to minimize the inconvenience of a malfunctioning appliance by providing fast, reliable service. Our technicians are fully trained and experienced, and we use only genuine Kenmore parts to ensure the quality of our repairs.
Contact Us Today
If you're in need of Kenmore appliance repair in Fort Worth or the surrounding areas, contact Smart Dacor Appliance Repair today. Our friendly staff is ready to assist you with all your appliance repair needs. Call us or fill out our online contact form to schedule an appointment.